Events are meant to bring unforgettable moments in our lives. Corporate events should be treated the same. They are special and that's why it's important to pay loads of attention to every single detail. Preparation is very important and therefore everything has to be perfect. There are numerous party rentals companies that are always on standby to help you with the preparation. Using these 5 steps, you can make your corporate event memorable;
1. Choose The Perfect Location
Location is essential whenever events are involved. This is because a location will either make your event enjoyable or boring. A great and spacious location gives you sufficient space to accommodate your guests. It also gives your guests better views and better locomotion. This means they won't be stuck in one place. They can move around freely without feeling locked. Make sure you check the location and understand what it offers before paying for it.
2. Make Use Of Social Media
Social media is a very powerful tool and advertising your event can help you greatly. Once you've figured everything out and prepared for your event, you can go ahead and market it. Make sure you create high-quality content to help promote your event. This will also help people discover your event on the people's "must attend" Listing. Besides, you will end up acquiring new registrants in the process of interacting with your participants.
3. Choose A Reliable Wi-Fi
Wi-Fi is important for every corporate. A corporate event with a good Wi-Fi can make your event more enjoyable compared to one without. People might want to take photos and upload them to the internet but how will they do that if they don't have a good connection? Some might be working and what perfect time to make them happy than to provide them with a Wi-Fi connection? Providing a reliable network can make your event even much memorable than you can imagine.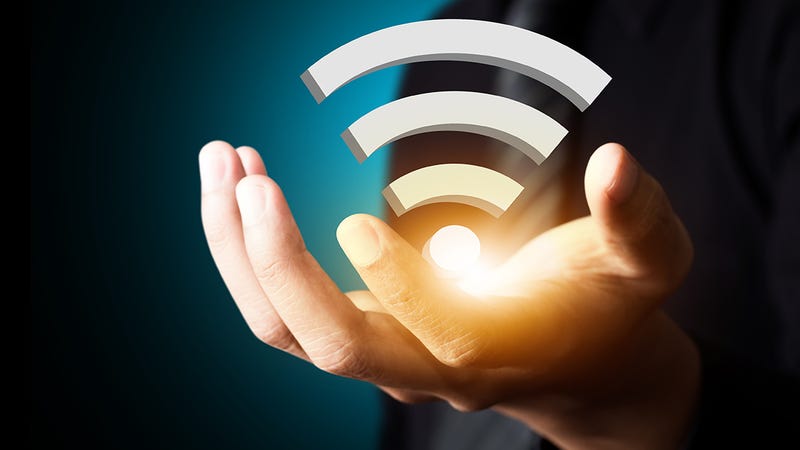 4. Get The Perfect Host
A host is in charge of entertaining people at an event. You need to be very careful when finding one. You should carry your research well and without any rush. A great host has the power to charm your hosts hence achieving the goals you want. On the other hand, a boring host will turn away your guests thus making your event tedious.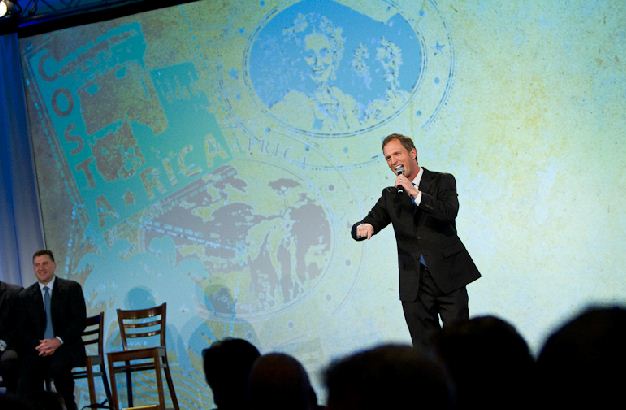 5. Amazing Food And Drinks
What can be more tempting than tasty food and beverages? Your guests have definite anticipations and you should strive to make them happen. Be careful about what you serve and how you serve them. An event with great food and drinks will always be remembered.