Let's face it, accidents happen on our roads daily but because most of the road users do not know what to do immediately after an accident they end up making small mistakes that eventually mess up their insurance policies. In the case of such situation here are some five things that Toronto Car Accident Lawyers advice you not to do the following:
Leaving the Scene of accident
Irrespective of the nature of the accident, leaving the scene is not an option. This action alone can cost you a lot concerning insurance. Experienced car accident lawyers advise that it is essential for you to stay at the scene of an accident until a traffic officer arrives. This way you will make an official report of the accident which is very helpful if you wish to claim with your insurer.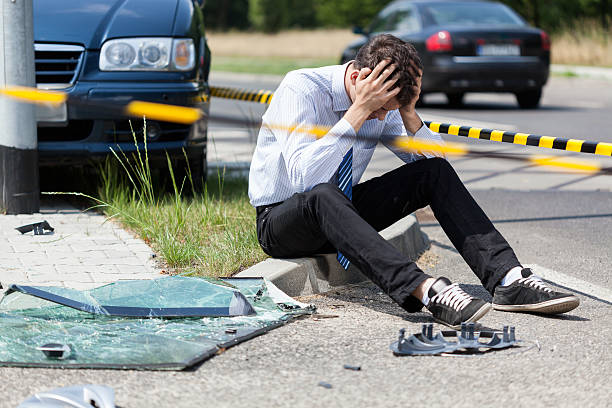 Not calling the police
Another grave mistake you can make after getting into an accident is ignoring to call the police officers. Failing to call the cops is a crime in some states. Car accident lawyers will not even take your case if you neglected the duty of calling the police because they know how critical it is.
Taking responsibility for the accident
Even if you know that the accident happened because of your poor judgment, it will be best if you kept it to yourself. It may sound horrible, but the sad reality is that if you admit to the liability, even your policyholder may refuse to compensate you. It is therefore advisable to remain calm and wait for police report regarding the accident.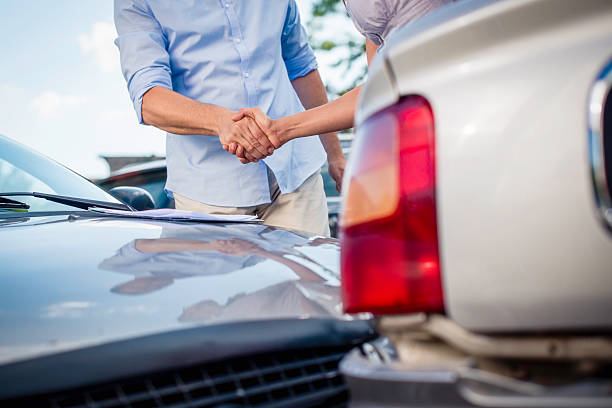 Not collecting enough evidence
As much as traffic accidents are traumatizing, if you can move around it is critical to gather enough evidence on the scene of the accident. Take enough pictures and the registration number of the other car as well as details of the other driver's license and insurance policy. All these details will make your work easier in case you need to follow up the claim for compensation by the other party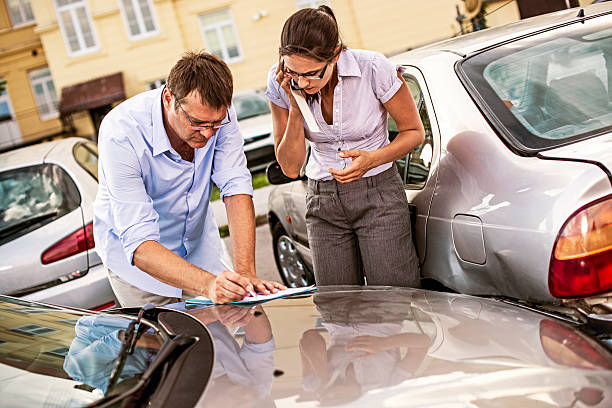 No confrontation, please
Sometimes you can be overpowered by emotions especially if you think the other driver is in fall and you want to vent. As hard as it may be, you will need to stay calm and avoid any form of confrontation name calling or any other display of anger. Car accident lawyers always say that there is time for all that later but immediately after an accident, it is crucial to establish whether everyone involved is okay.
In conclusion
According to car accident lawyers, most post-accident challenges could easily be minimized if road users could follow the above simple rules. Issues such as leaving the scene or not informing authorities make such cases complicated because without documentation it becomes difficult to prove that there was an accident. Therefore, if all road users become disciplined, it will be much easier to work on their car accidents.