Are you trying your hand at landscaping? Try the following landscaping tips and tricks for best results.
Buy Enough Plants
Buying enough plants is common sense, as they say, it is better to have more than less. When you are purchasing plants do not buy the exact number suggested by your landscaper, always buy more because you never know what might happen during planting.
Work from a Plan
Having a clear plan will make your work much faster. The plan will help in keeping track of your progress as well as your budget. Most homeowners do not see the need of having a proposal for a landscaping project hence end up abandoning the whole idea mostly because they couldn't keep up with the activities they had not planned.
Conduct a soil test
Before you embark on any landscaping project, you must make sure that you have your soil tested to find out the requirements as well as the type of plants that can grow well. This step is crucial because the soil is solely responsible for the healthy growth of your plants hence you must make sure it can sustain your plants.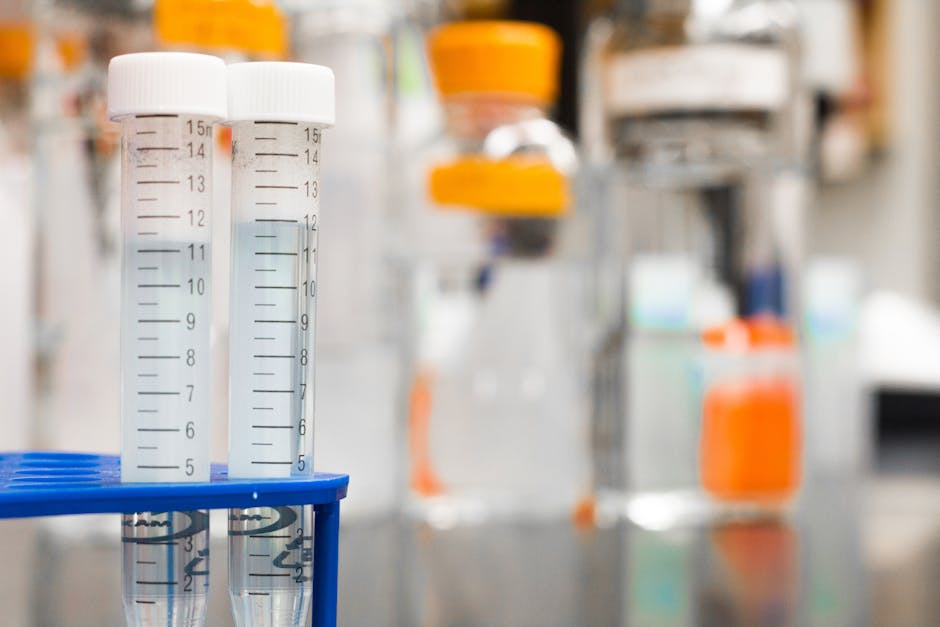 Use Starter Fertilizer
For your plants to grow healthy, then you must make sure that you use starter fertilizer, especially when planting for the first time. This fertilizer contains low nitrogen components but with more phosphorous and mycorrhizae which will aid in increasing the beneficial fungi. When you use starter fertilizer in your garden, you are, almost guaranteed of a good crop.
As a homeowner, therefore, make sure that your landscape plants get the right amount of starter fertilizer to give them a chance of maturing into beautiful, healthy plants.
Get the right Garden Tools
I know you are wondering how garden tools are part of this list, but it is crucial to have the right tools for landscaping. Having the right tools will help you to work more efficiently and avoid injuring the plants unnecessarily. On the other hand, if you are using the wrong tools, you will end up cutting the plants and failing to care for them as required.
Keep the Leaves
Did you know that those leaves you want to dispose of as waste can be quite beneficial to your garden? You don't need to dispose of the leaves instead you can scatter some of it into the lawn to act as a form of natural fertilizer as they decompose. They can also be used as mulch by adding to the compost pile then used later in the garden.
Create an Edge
Many people do not understand the value of a natural edge as opposed to the use of plastic or metal edging. First, a natural border is beautiful and will add to the beauty of the landscape.
The same cannot be said about the use of an artificial edge. Another advantage of a natural edge is the fact it is easy to maintain and is quite flexible, unlike the artificial one.
When choosing an edge for your landscape, you should consider creating the natural one as it will give you more flexibility with your landscaping ideas.